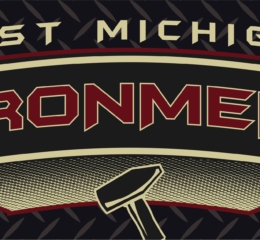 West Michigan Ironmen will be hosting the Southern Michigan Apex Football in the inaugural GLAF Championship on May 20th at Trinity Health Arena. Check out…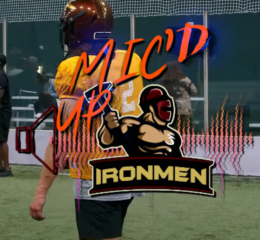 CatchMark SportsNet had QB Alex Carder Mic'd up at practice.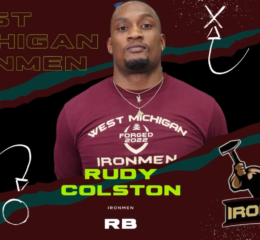 Hey, Iron Nation! Join us as we continue our series of Player & Coach Profiles on select Ironmen. In this video we are featuring Rudy…
Become a member of our online community and get tickets to upcoming games faster!